bio

pix

europe

links

soundgarden

chris cornell

contact

naughty dolls

home

Wednesday, May 26, 2004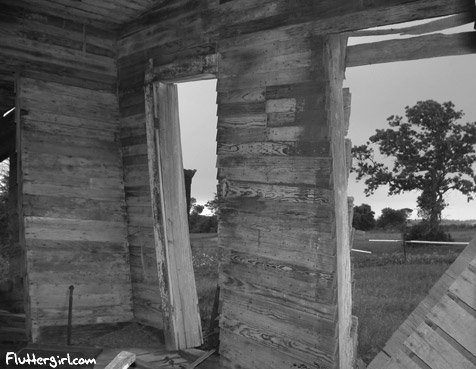 Boondoxxx.
One of my brothers-in-law is getting hitched this weekend, so I'll be in in the Austin area. Liberty Hill MX is open all weekend, so look for me on Sunday and/or Monday. I'll be the rider with the red braids tooling around on the YZ125.
I've donated 5 gallons at Carter Bloodcare. Yay!
Pretty MX boys: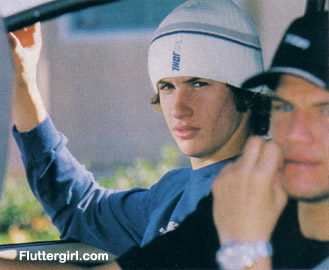 Josh Hansen & Chad Reed.
xoxo
suzie 08:39 PM CST [link] [comment]
Wednesday, May 19, 2004
Yesterday we received a shock... our beloved 97.1 The Eagle (KEGL) switched formats without any warning. Instead of the hard rock we love, we'll now be subjected to "Sunny music all day!" from the new Sunny 97.1. *gag* I must remember to reprogram every radio preset I have and then send nasty email with lots of bad words to Clear Channel.
Zack was at the grocery store yesterday and he was almost maimed by a local celebrity pushing a shopping cart. Victoria Snee from the WB news station. How funny. I'm surprised she was buying food, because I'm pretty sure the woman hasn't eaten anything in at least five years.
suzie 11:00 AM CST [link] [9 comments]
Saturday, May 15, 2004
Short update:
Rode at Boondoxxx again last week. Was sore for a couple days. Discovered it's physically impossible to jump a double on my bike. Must upgrade to a YZ250F. Soon.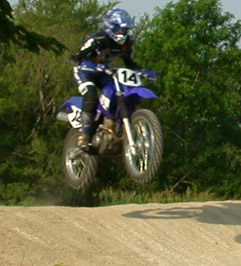 Zack went to San Francisco for a couple days. Work. Blah.
Motocross: Hangtown is tomorrow. Must... listen... to... live... internet... broadcast. But I also want to go ride at Shady Grove. Doh. Who's going to win the 250 class? I'm pulling for Windham. *shock* As long as I'm home by 4 pm I'll be ok.
I have a ton of email to reply to. Damn my habit of downloading email and then not reading it.
xo